FREA invites you into the Enzmann Universe
FREA publishes the writing of Dr. Enzmann from the Enzmann Archive to inspire future generations to explore and protect the known and unknown worlds around us.
Vision & Mission
FREA's mission is to preserve, catalog, publish, and make the Enzmann Archive available and accessible.
This is an untapped Archive of viable peer-reviewed science that has been lost to time. Dr. Enzmann's unpublished engineering for space mission planning and colonization and the original science fiction stories he wrote cannot be found or produced anywhere else. The Enzmann Archive is truly a national treasure.
The Archive also includes hundreds of objects from his life, his travels, and his work on every continent. FREA will build a museum and gallery as part of the Enzmann Legacy.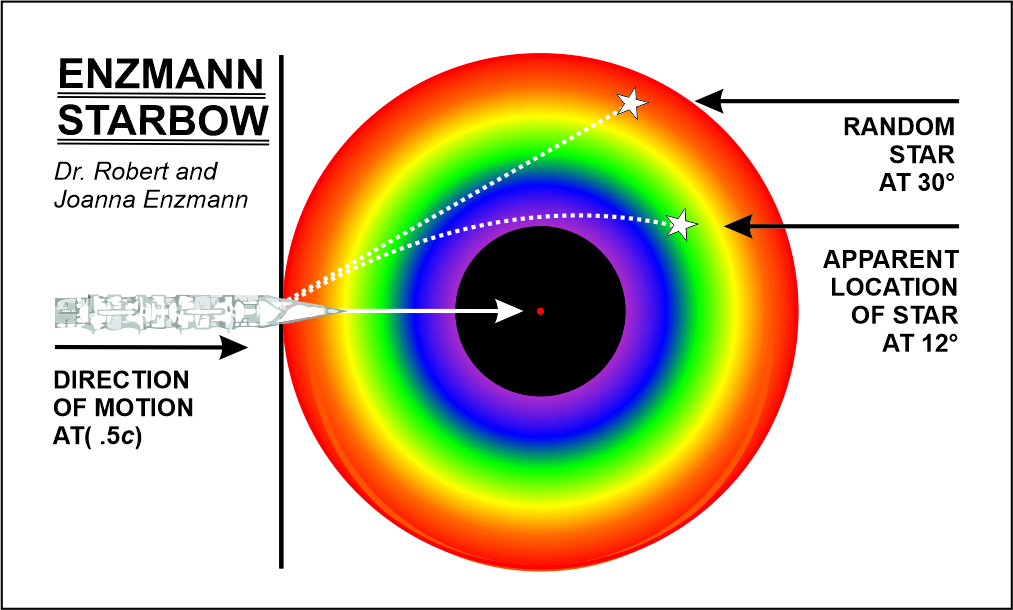 FREA is Bigger on the Inside
At their core, Dr. and Mrs. Enzmann were explorers, seekers, and believers in what could be. Our foundation is committed to cultivating that spirit. The Enzmann Archive represents a truly incomparable database of knowledge in the fields of space exploration, technology, and the humanities. This viable, peer-reviewed science was lost to time – we are striving to resurrect it. Enzmann's work was truly ahead of his time – much of it is still not known or recorded anywhere else.
FREA is tasked with preserving and sharing the collected works of two important yet overlooked intellectuals. This is our charter and passion. We consider ourselves fortunate to have found and been granted access to this fascinating and diverse Archive.
We are here to help bring you into the Enzmann Universe.
What FREA offers is not just academic. The collected works of Dr. and Joanna Enzmann represent and provide important insights into our past and a scientifically proven vision for humankind's future in space. Enzmann's stories are fascinating – both his sci-fi and his memoirs.

FREA's Hope and Passion
The Enzmann Universe is unbelievable at first. In our experience, people will be inspired and come around at their own pace, given access to the material. Our trust in the Archive comes from decades of working with the Enzmanns. The information is always grounded in Dr. Enzmann's scientific engineering, yet there is an element of whimsy and storytelling in the Archive and thus in our publications.
FREA is fortunate to be entrusted with this great task. We know we have a unique National Treasure and we are proud of it. We have enthusiasm for the promise it holds.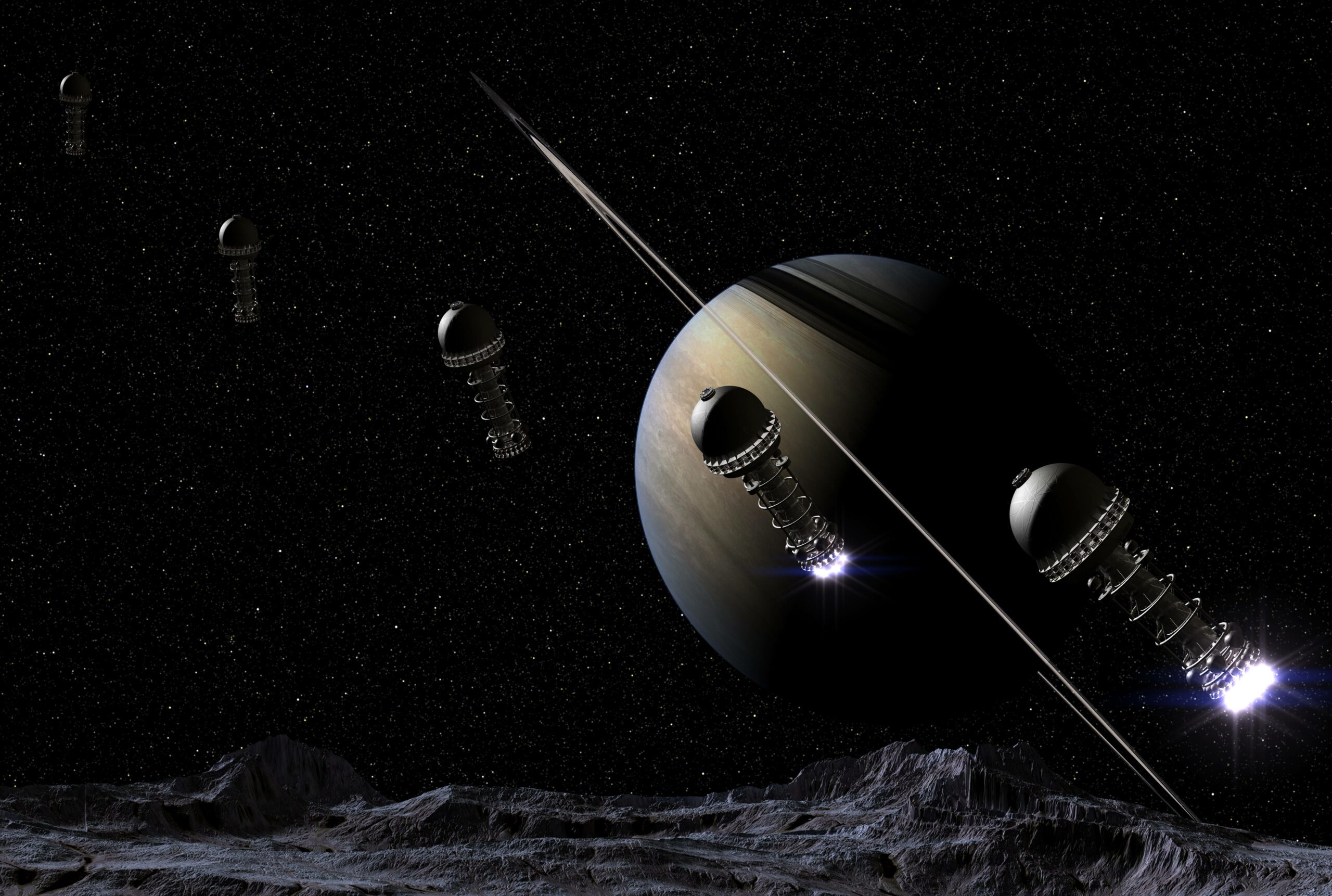 We Are On A Mission
FREA's effort to get your eyes on the work of Dr. Enzmann is a genuine pursuit. There are elements of mystery and the unknown in the Archive – what might be found in it tomorrow? Watch our video series Look What I Found! where Michelle Snyder shares a find of the day from the Archive. They are quick peeks into our world.
FREA is publishing the Archive, which includes the history of the Enzmanns. Our publications will be more than just their professional and academic achievements. FREA will tell their story, what drove them to develop this prolific body of work, and what they hoped to achieve.
FREA will build the perceived value of the Archive and what it means for current and future generations. This will help others understand the critical need for support so we can continue uncovering the Archive's many secrets.