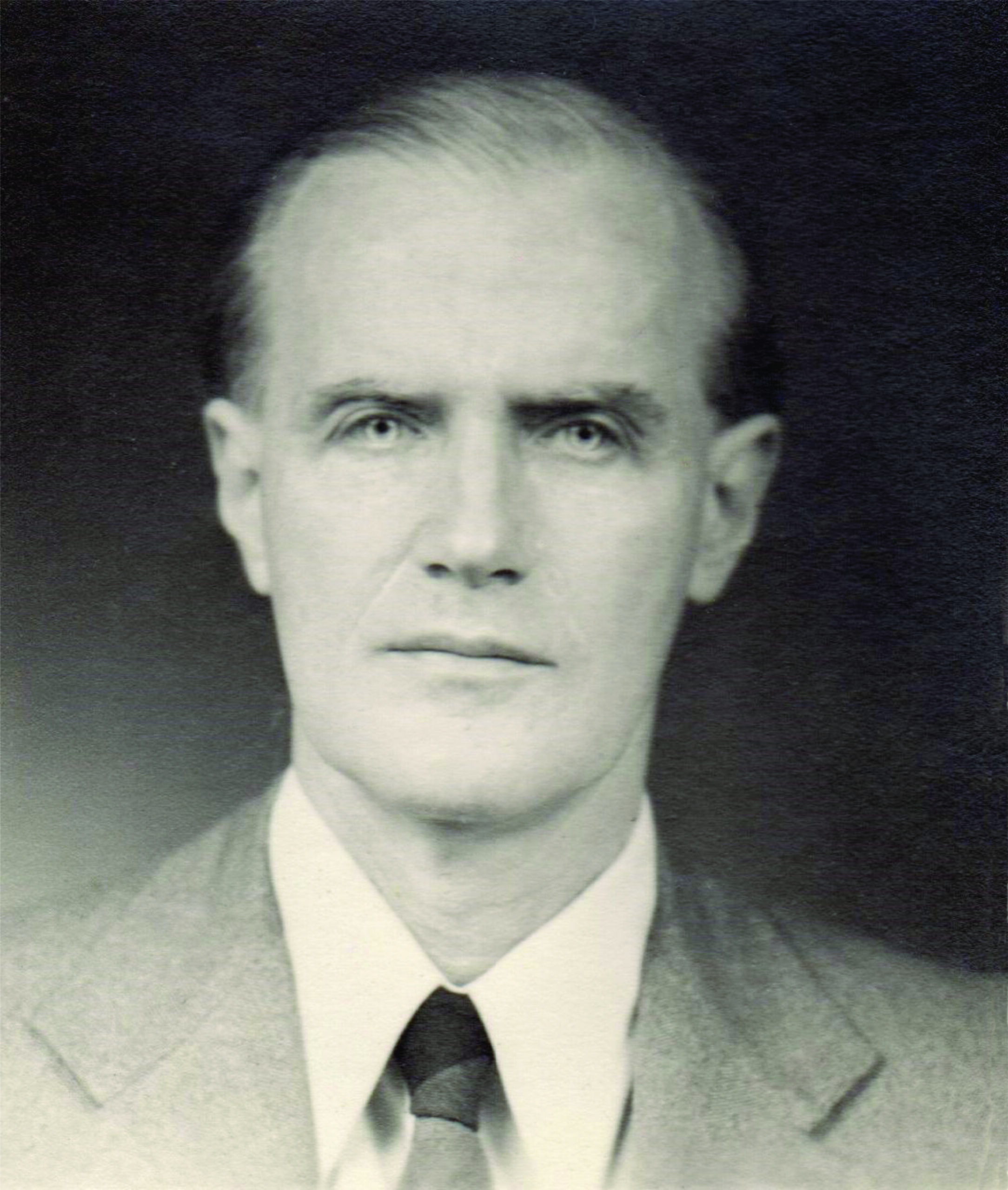 Dr. Robert Duncan-Enzmann: A Life Woven with Global Threads
In the heart of Peking, China, in the early 1920s, Dr. Robert Duncan-Enzmann's story began amidst a mosaic of international events. His father, Ernst von Enzmann, a former officer in Franz Josef's army, embarked on a harrowing escape from a Siberian detention, navigating his way on foot to China. Fate led him to Florence Goodman, an accomplished Johns Hopkins alumna from Maine, who was making her mark at the Peking Union Medical College. Their worlds converged in this historic city, culminating in a union of marriage.
Robert's early education took place within the walls of the British Embassy schools in China. By the age of five, he embarked on his maiden journey to the USA. Throughout his youth, he seamlessly transitioned between the landscapes of Massachusetts and Maine. A beacon of academic brilliance, Dr. Enzmann achieved a doctoral degree in both medicine and geology and further garnered three master's degrees.
During WWII, his unwavering commitment to service shone brightly. As a Navy enlistee, he was at the forefront of 14 combat missions, notably the Leyte Gulf Battle in the Philippines and offering aerial support during the Normandy Beach assault. Surviving being shot down multiple times, he was rightfully honored with the Purple Heart, commemorating his valor and sacrifice.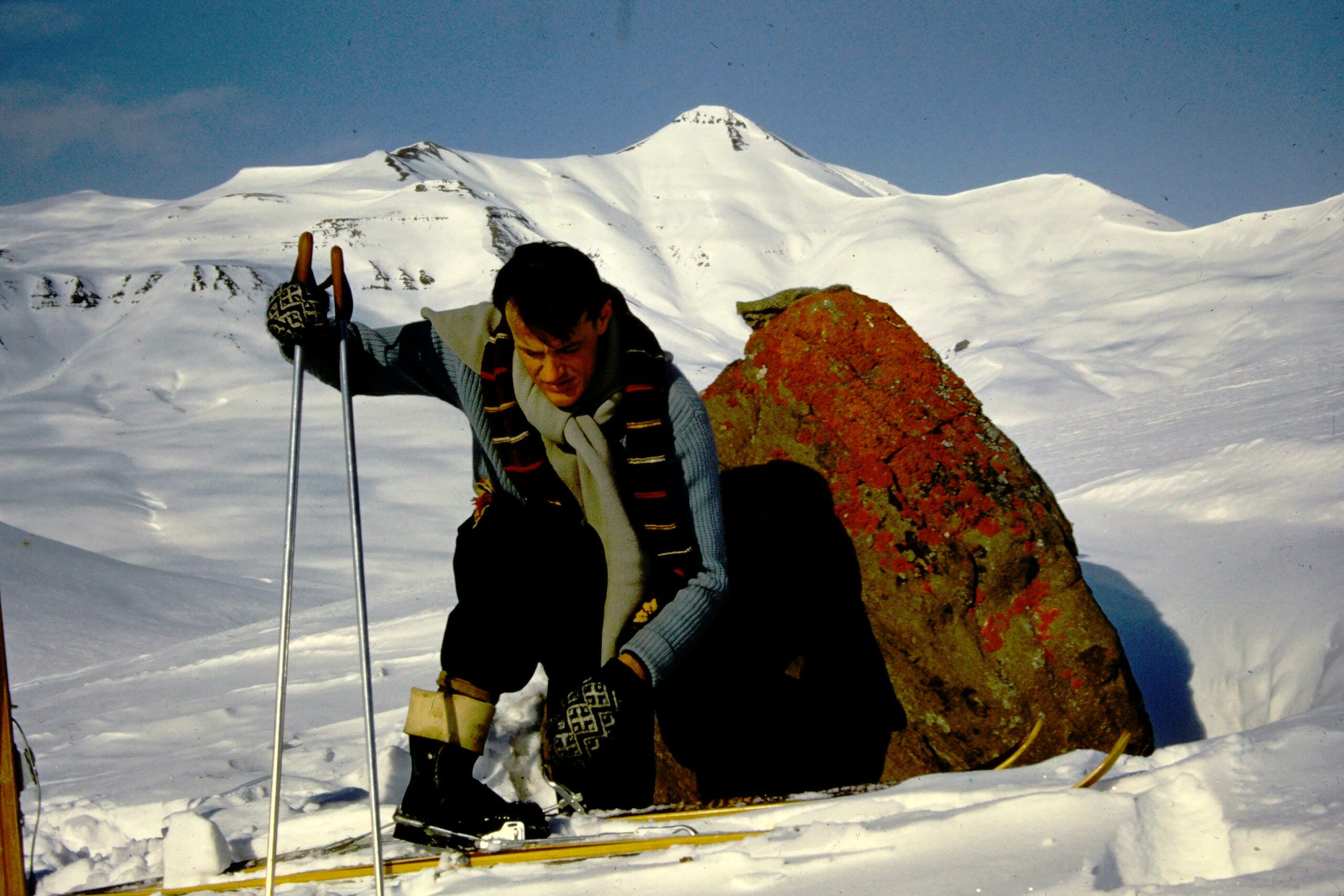 Enzmann All Over The World
The Enzmann Archive is truly a national treasure and holds the research Enzmann did. His work ranges from the Stone Age to the Space Age.  Over his lifetime he wrote many books that were never published – nonfiction, memoirs, and sci-fi, that FREA is compiling. Browse his newly published works in FREA's store and check out the Archive Blog and the topical magazines where some of this treasure is published. 
Dr. Enzmann conducted geological work on every continent. He holds an A. B. (Geologic Sciences), Harvard, 1949; B.Sc. (honors), (mineralogy and geophysics), England Standard, 1950; M. Sc. (crystallography and structural geology), Univ. of the Witwatersrand, S. Africa, 1953; Gymnasium Certificate (classics), Royal Scholarship, Swedish research, Uppsala, Sweden, 1954; Ph.D. (polycrystalline solids and diffusion phenomena), Massachusetts Institute of Technology and Research at the Royal Institute of Uppsala, Sweden, 1957, Ph.D./M.D. Cuidad, Juarez, Mexico, 1980.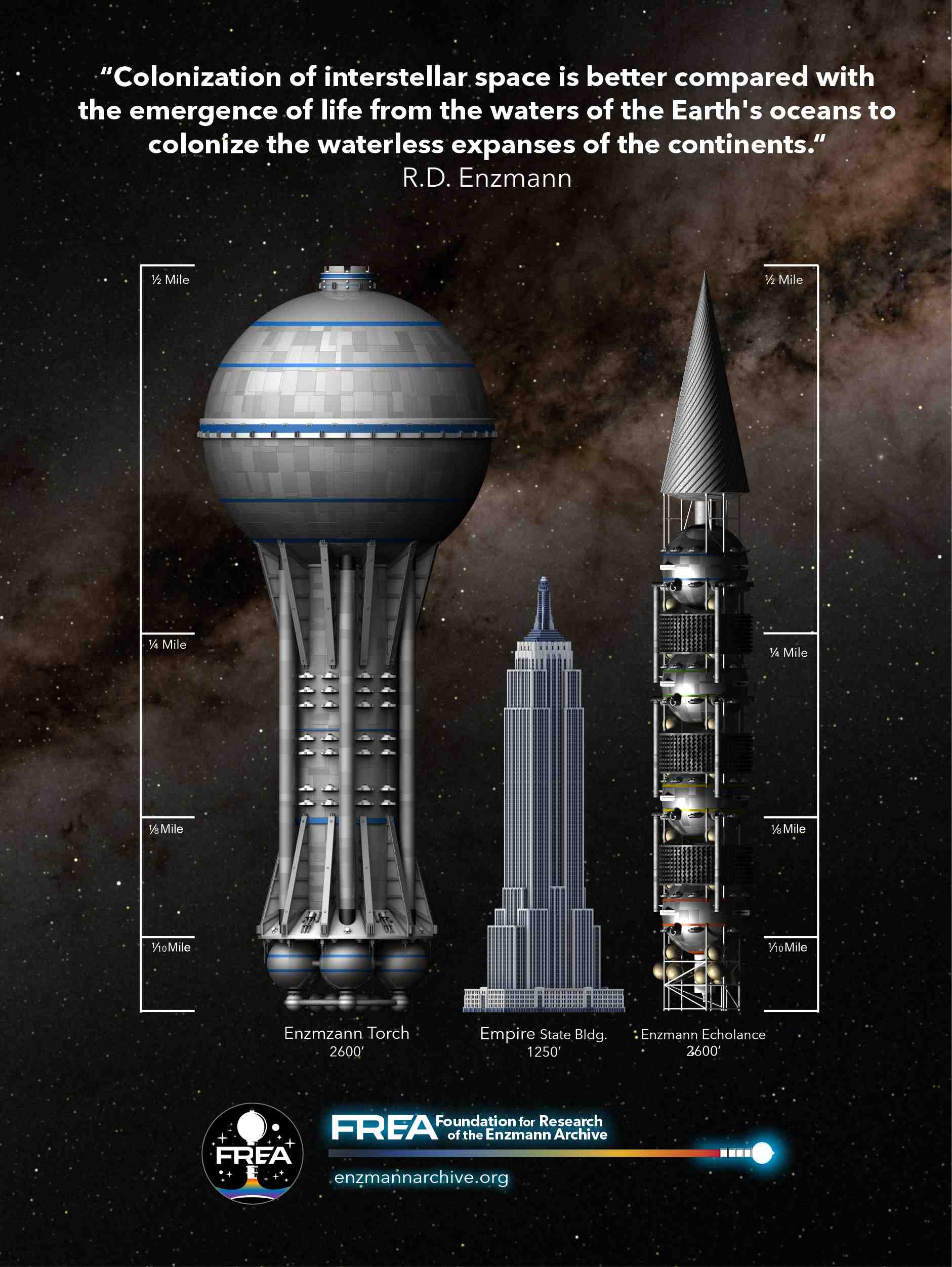 Dr. Enzmann: A Witness to a Century of Innovation
Throughout his nearly century-long life, Dr. Enzmann bore witness to an era of unparalleled technological progress. From days without the hum of electricity to the epoch-making lunar landing, his life spanned monumental developments. He experienced the advent of television, automobiles, computers, missiles, rockets, space shuttles, the internet, and mobile phones. Furthermore, he collaborated with the visionary von Braun under highly classified projects.
Yet, despite his profound contributions, Dr. Enzmann remains an unsung hero. His pioneering work in the nascent stages of NASA and military weaponry was instrumental in shaping missile defense systems and humanity's quest for the stars.

Joanna Enzmann – A Trailblazer in Technology 
Joanna Muckenhoupt, renowned for her exceptional intellect, embarked on her academic journey at MIT at the tender age of 16. Here, she crossed paths with Robert Enzmann in a freshman math class, where he was furthering his studies in geology. As one of the mere 16 women in a freshman class of 995, Joanna and her female peers formed a tight-knit group in a predominantly male-dominated environment. In total, MIT boasted only about 50 women, encompassing both graduate and part-time scholars.
Drawn to the budding world of programming, Joanna remarked, "My first encounter with computers was in my junior year at MIT. Opting for a non-math course, the allure of computers piqued my interest. The intricacies of Boolean math, albeit initially perplexing, ignited a passion, guiding my career trajectory. I immersed myself in every available computer course, albeit they were scant at the time."
Housed under the Electrical Engineering department, the focus was predominantly on the construction of computers, rather than their computational capacities. With analog computers holding as much prominence as digital ones during this period, Joanna mastered programming both varieties, including the IBM 704. The programming language of the day? Assembly language. And the operating system operated on a simple principle: favoritism by the operator could determine the speed of job completion.
Joanna's graduate thesis revolved around Nomography, a graphical equation-solving technique, now rendered obsolete by contemporary computing. Her professional endeavors led her to contribute to projects like BMEWS and missile trajectory analysis. Joanna's impressive tenure includes roles at Draper Labs, military assignments at Kwajelien, and decades of service at Raytheon.
Joanna's Mathematical calculations for a starbow are shown. A starbow is what we will see traveling close to the speed of light.