Vera is a young girl with extraordinary intelligence. She was born in a small ship-building town at the start of WWII. This is the story of Vera and the people who love her, help her, pity her, envy her, fear her, and covet her. How Vera rises out of adversity makes her story unusually compelling.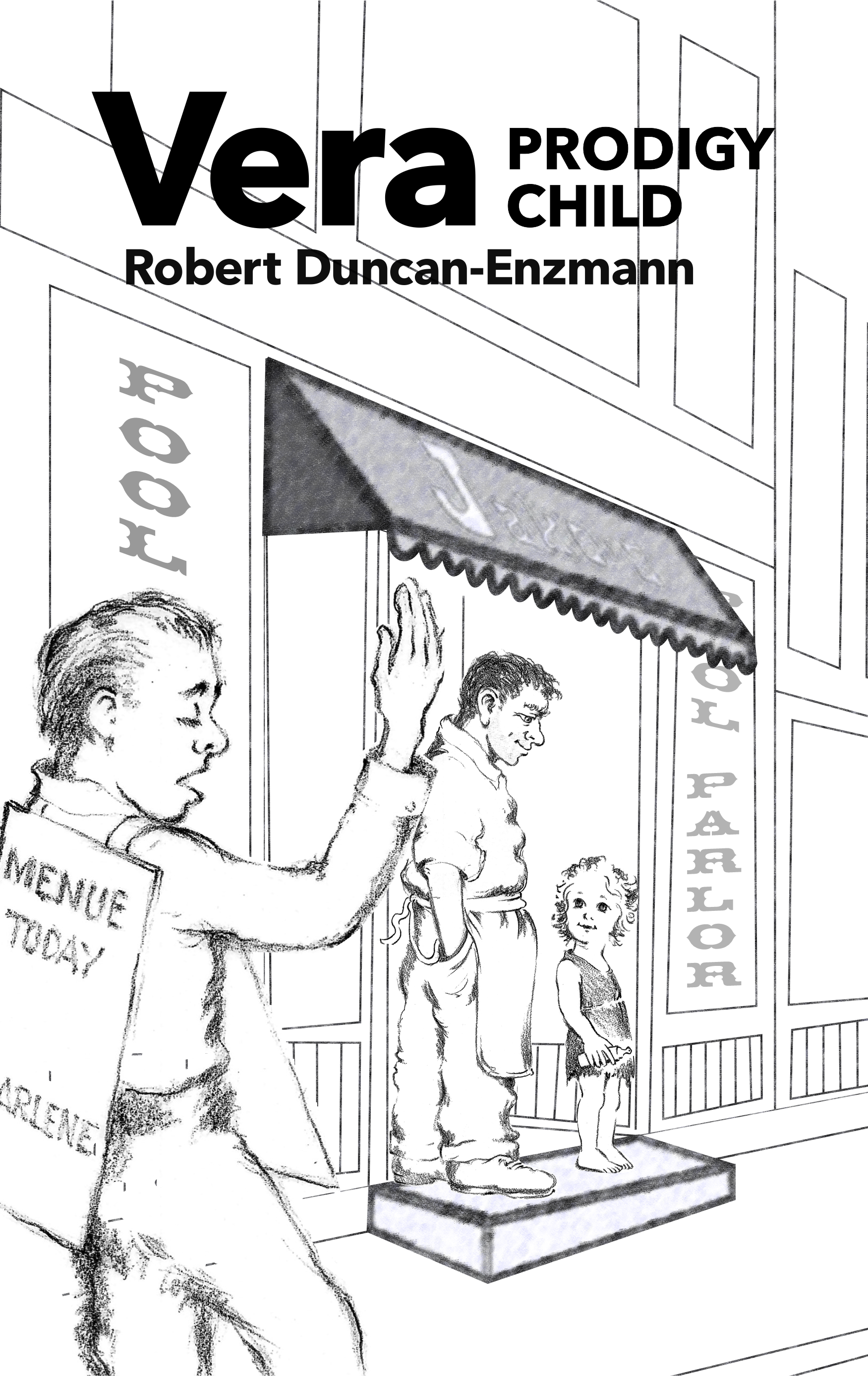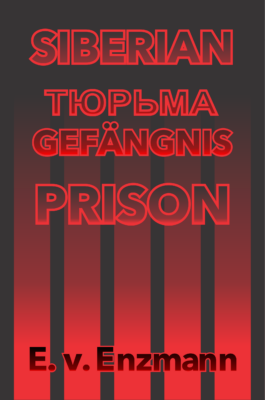 A rare eyewitness account of WW I by an Austrian soldier taken prisoner in the Brusilov offensive. This remarkable story of his service, imprisonment and escape has now been released for publication. Sometimes humorous, sometimes disturbing, always colorful, this is a must-read for anyone who likes source history.
The war will be over in days. Families, relatives, and associates will be executed. We must do something extraordinary. And why not? There's nothing to lose. Summerbird tells of a little-known event at the end of WW II, as told by the passengers of the Summerbird Condor airplane. A must-read for scholars of WW II.